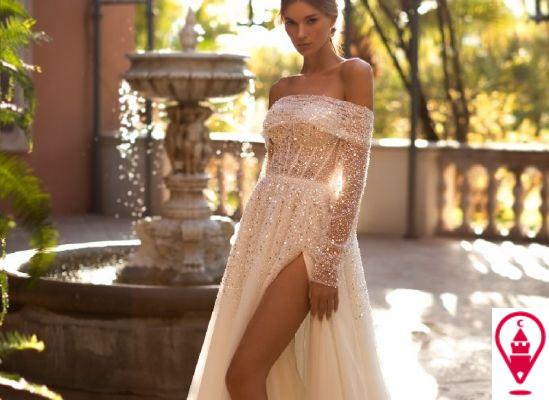 Address

: Fabriksparken 16, 2600 Glostrup Copenhagen

Phone

: +004542427010

Schedule

: from 10.00 am to 5:00 pm

Web

: www.weddingdeluxe.dk

Mail

: mail@weddingdeluxe.dk
Are you looking for the best wedding dress to look great on the most special day of your life? Choosing the perfect outfit for your wedding day is not easy, because every woman has her own style and the dress should match your way of dressing and your outlook on life. Therefore, it is good that you find a good place to try on all the models you want, until you find that garment with which you feel like the belle of the ball. Read on, because Weddingdeluxe can help you find it.
Shop for your elegant wedding dress in Copenhagen
Weddingdeluxe is the wedding dress store with the largest number of models and dress designs in Europe. It is a space located in the city of Copenhagen where you can find more than 750 elegant wedding dresses to choose from, without any rush.
This store opened its doors in 2008 in Denmark as one of the first spaces to help couples organize their wedding and plan the event of their wedding completely. Today, it has become one of the main references in the country in offering all the products you will need for your luxury wedding.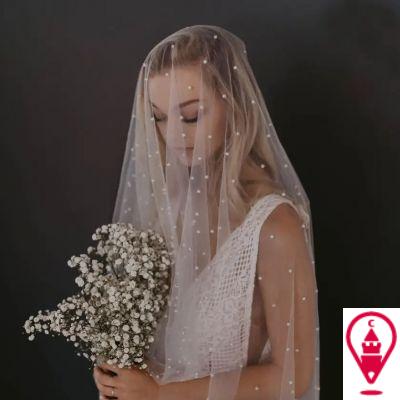 The first thing they will do is to welcome you with a good cup of coffee and an exclusive and personalized service in which the best designers in the world will find the best dress for your special day. In addition, there you can also find more than 2,000 party dresses from some of the most influential designers of the moment, so that your guests are at the height.
This is a very exclusive store where you will have a wide range of possibilities to choose from among the sexiest lace wedding dresses, those with bare backs, boat neck dresses, the most classic garments, etc. They have dresses that fit all sizes, so that each bride feels that her model fits like a glove, and never better said.
Their team has experienced consultants who are stylists able to help you organize the perfect wedding, in addition to finding the best dress for every occasion, at Weddingdeluxe they take into account all the details that are important to you!